RAP-AJ: Guangzhou Leadclimb 广州市领攀户外运动中心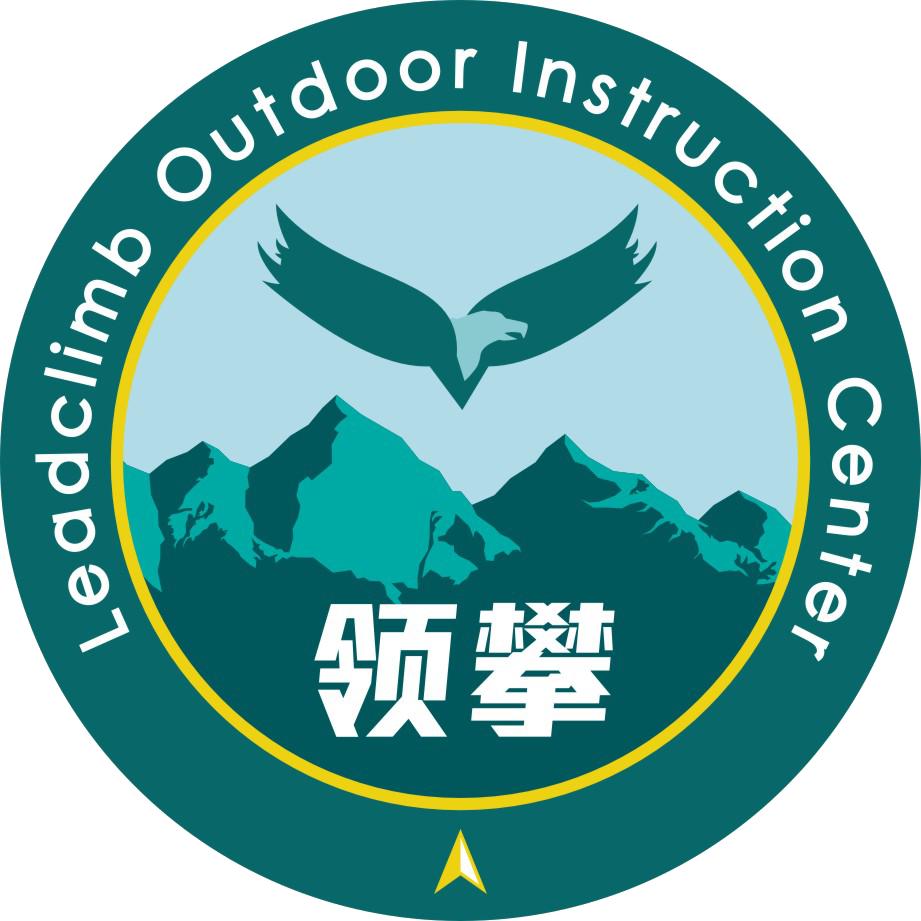 About Leadclimb - 关于领攀

Leadclimb Outdoor Instruction Center (referred to as Leadclimb) is an organization that provides experiential training courses with the background of outdoor and adventure activities. The training courses cover outdoor enthusiasts training, youth outdoor experiential learning, professional technical skills training, etc., providing comprehensive safety professional training courses for outdoor enthusiasts and practitioners at different stages and ages.
领攀户外运动中心(简称领攀)是一家以户外和探险活动为背景,提供体验式培训课程的机构。培训课程涵盖户外爱好者培训,青少年体验教育,专业技术技能培训等,为不同阶段和年龄的户外爱好者及从业者提供全方位安全专业的培训课程。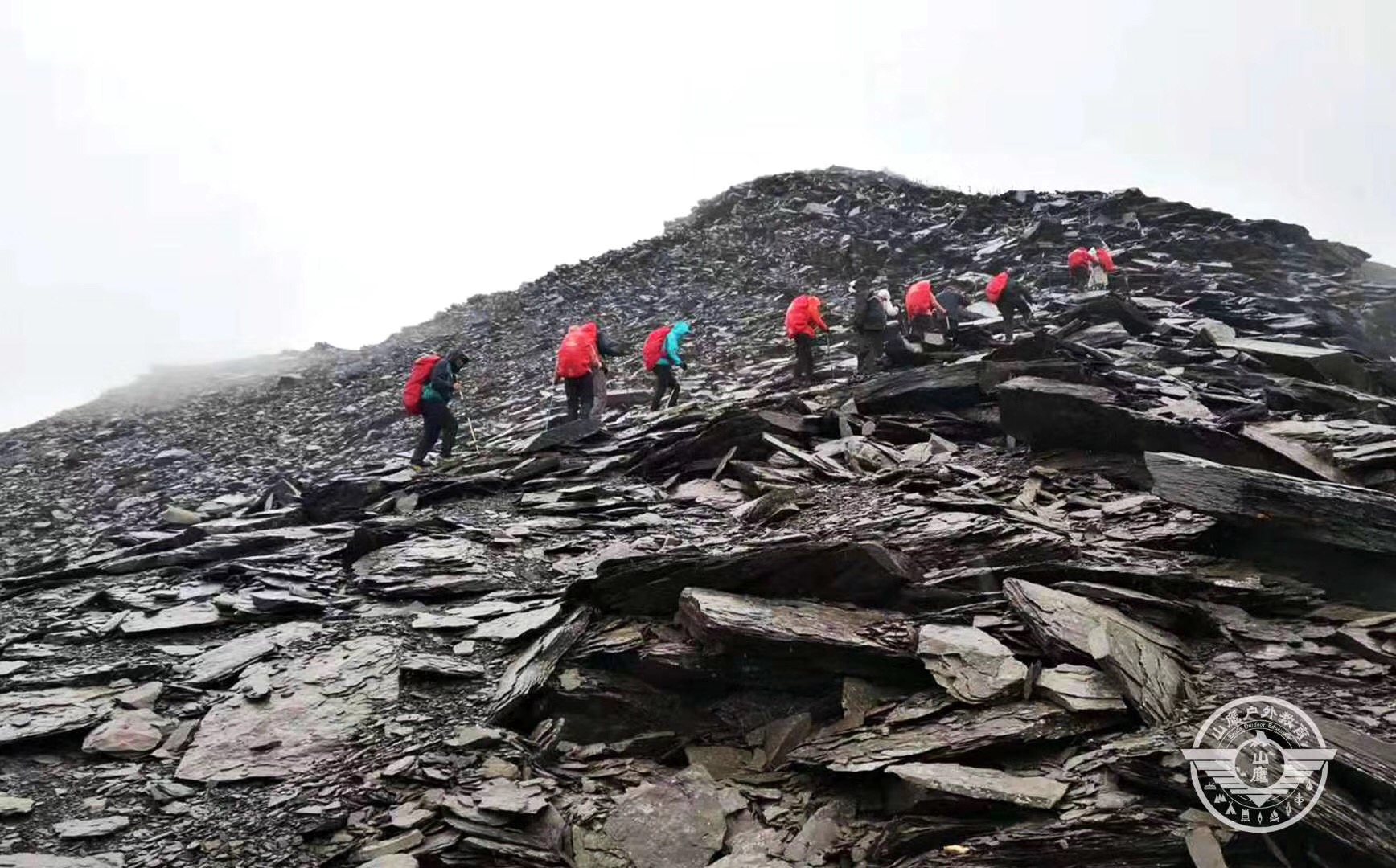 Leadclimb Outdoor Education System for Young People 领攀青少年户外教育体系
Taking outdoor mountains and natural scenes as the background and "experiential education" as the pattern, Leadclimb makes teenagers take the guidance and assistance of their instructors to complete all kinds of topics and tasks that appear in the preset journey. This kind of experience could positively influence the all-round quality of teenagers, including facing problems, solving problems, communicating, adapting to society, shaping personality, team consciousness, leadership development and others. All influences happen in a subtle way. Furthermore, the values of "thinking for others, persistent and being responsible" have also been established in this process.
According to Adventurous Journey curriculum standards and methods of Duke of Edinburgh's International Award, a curriculum system with field training as the core is set up. The curriculum plan regards cultivating the quality of young people as its responsibility. Through various forms of collective activities, such as mountaineering, camping, expedition and travel, the curriculum gives youth appropriate opportunities to challenge themselves, thus stimulating their personal potential to gain a sense of accomplishment.
以户外山地自然场景为背景,以"体验式教育"为方式,让青少年在导师的引导与协助下,完成预设旅程中的各类主题与各种任务,潜移默化对青少年面对问题、解决问题、沟通交流、社会适应、人格塑造、团队意识、领导力发展等全方位素养产生正向的积极影响,建立"为他人着想、坚持不懈、有担当"的山鹰青少年课程体系的价值观。
基于14-25岁、高年龄段青少年的成长发展特征,制定的长距离、长周期、具备一定挑战的户外教育方案。帮助青少年建立团队意识及领导力、收获坚忍不拔的意志品格、构筑主动解决问题的思维方式等。
作为学校校内教育的补充,帮助青少年健康成长。课程按照爱丁堡公爵国际奖的户外探索科课程标准和方法,建立以野外训练为核心的课程体系。课程计划以培育年青人的素质为己任。通过登山、露营、远征和旅行等形式的集体活动,给予青年适当的机会挑战自我,从而激发个人的潜能和取得成就感。
The service content - 服务内容: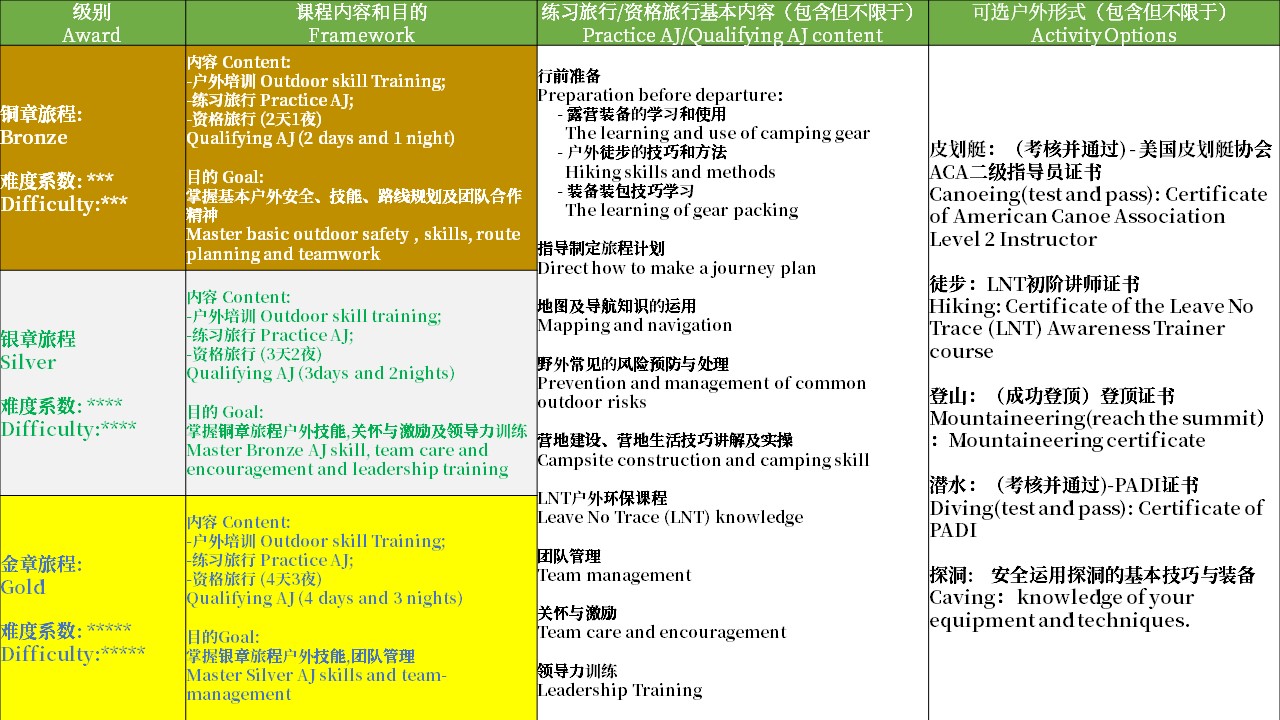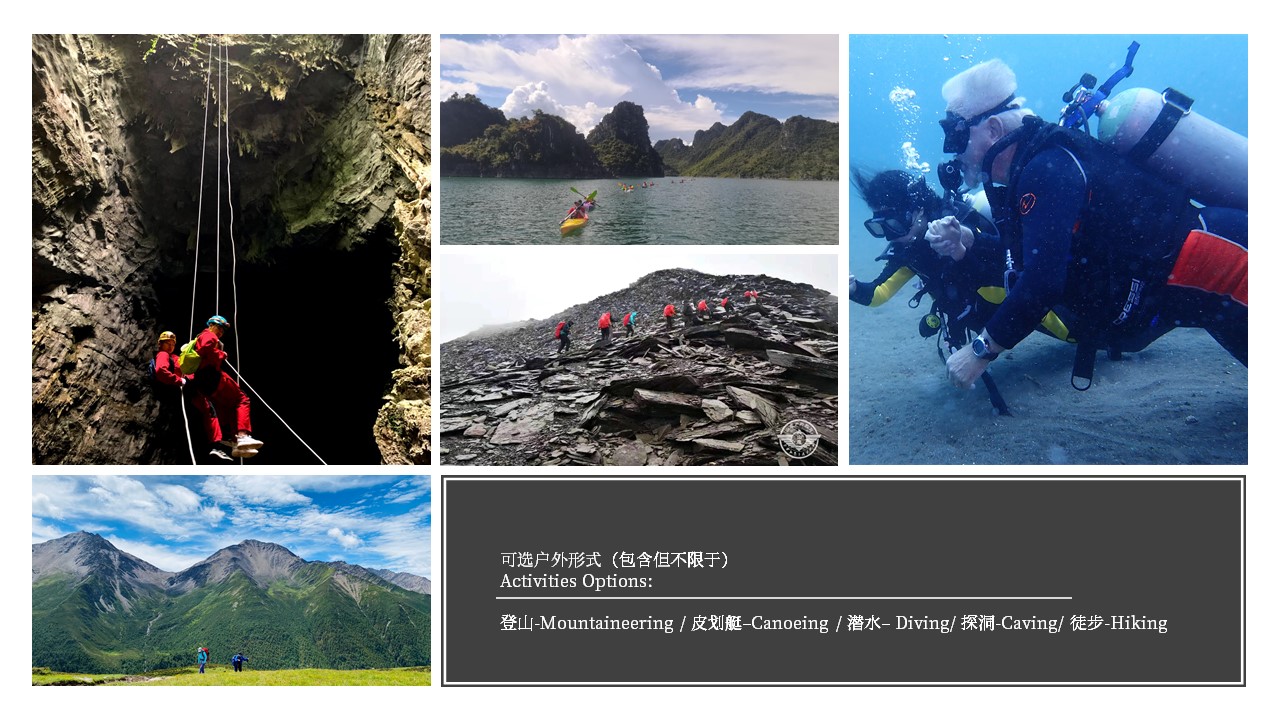 Location coverage - 服务地点覆盖
Leadclimb Outdoor Instruction Center can be found in Guangzhou, Shenzhen, Dali, Chengdu and Dongguan.
领攀户外运动中心目前在广州、深圳、大理、成都、东莞均设有分支机构。
The list of schools and organization that have cooperated - 曾合作的学校及机构列表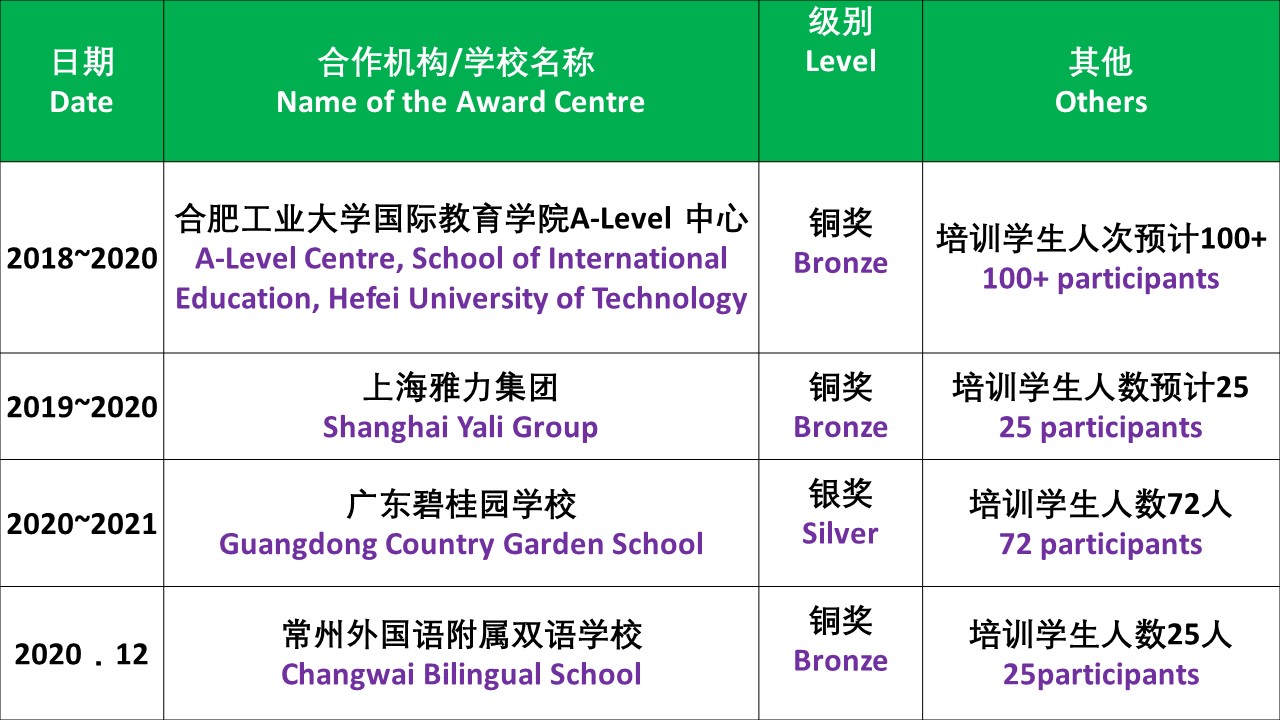 Contact person - 机构服务对接人及联络方法:
Ms Yang Lin 林扬
(DofE award leader, AJ supervisor and assessor)
Phone Number: 136 3137 4700
Supervisors and accessors qualification - 机构师资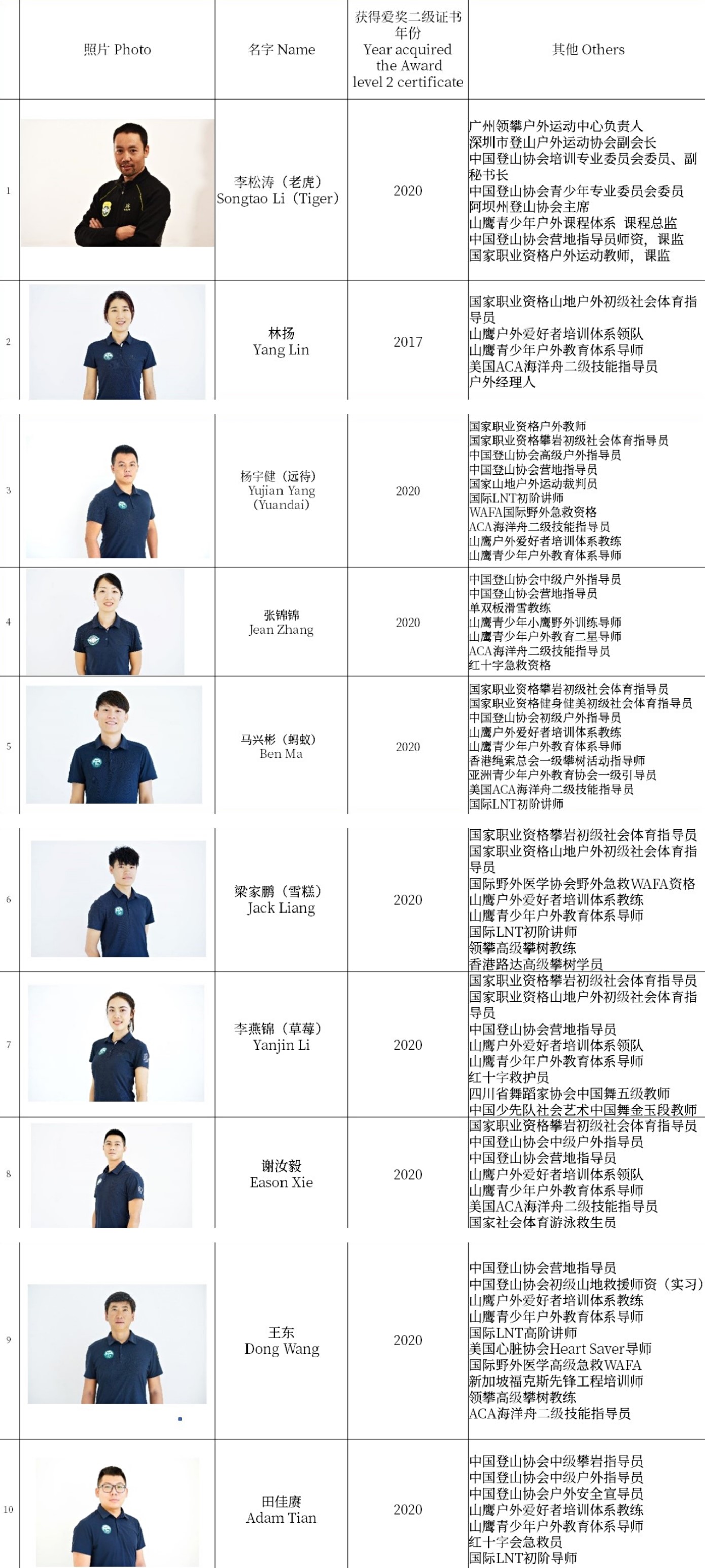 Contact person - 机构服务对接人及联络方法:
Ms Yang Lin 林扬 (DofE award leader, AJ supervisor and assessor)
Phone Number: 13631374700
Please click below link to know more the organization details:
Guangzhou Leadclimb Outdoor Instruction Centre is the Award Recognized Activity Provider for Adventurous Journey (RAP-AJ)
广州市领攀户外运动中心成为爱丁堡公爵国际奖中国推荐的奖项 户外探索活动提供方 (RAP-AJ)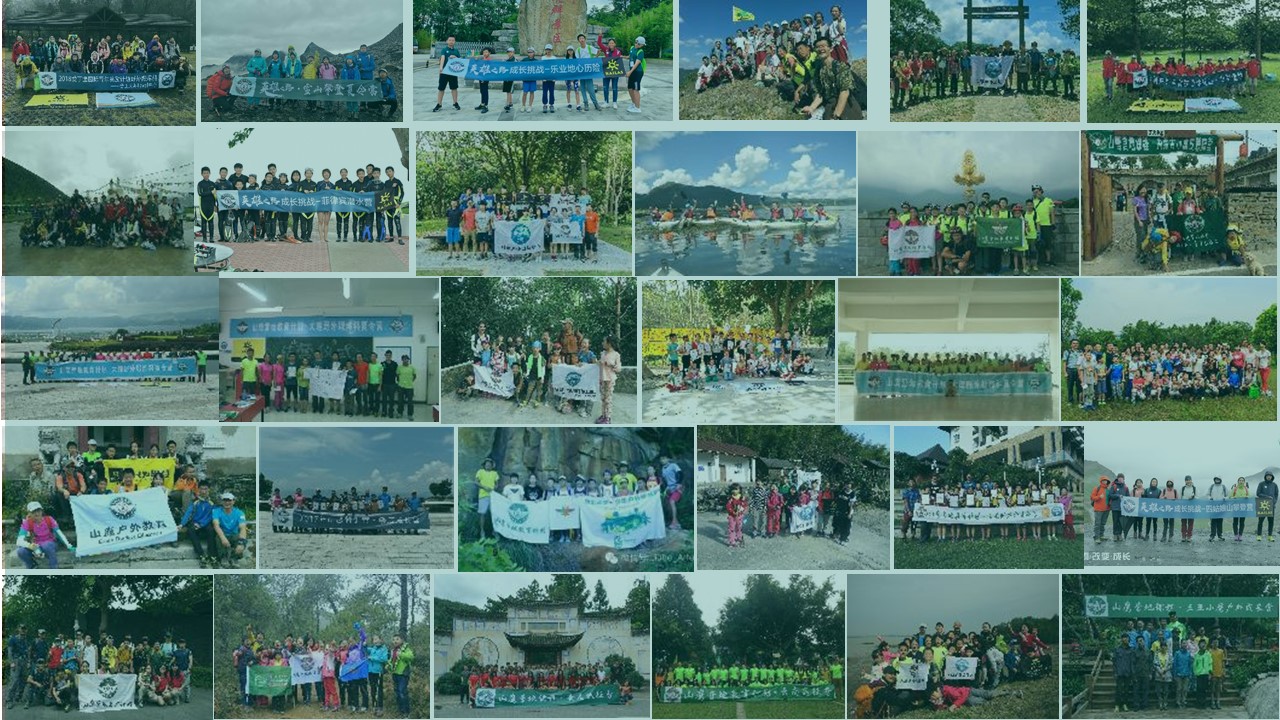 ---
Updated: 2021.02